How it works?
"recognizing the hidden potential, by exploring traits"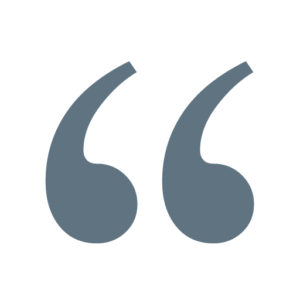 Trait Reading analysis is a science !
It is used for creating a personality profile / knowing the characteristics of the writer by examining the strokes of the handwriting. Besides creating a complete personality profile, many other traits are revealed in the handwriting analysis, such as morality, past experiences, hidden talents, how one would react in different situations, etc.
You will get something more than the Grapho Analysis report
You would get full handwriting analysis report which will include a short summary of individual traits and overall personality in a descriptive form. This summary would give a unique view about the character of the person.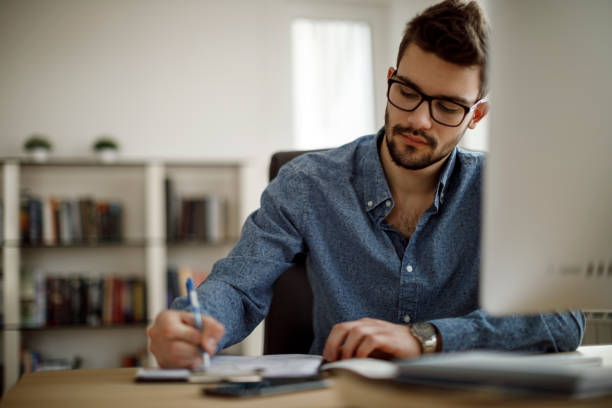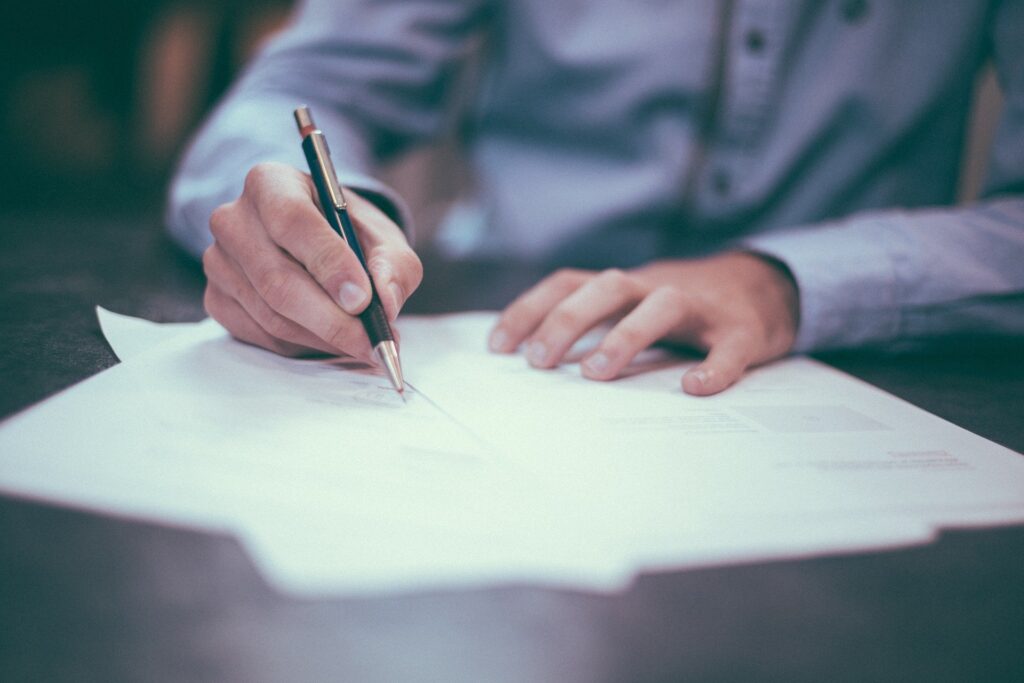 More than this, your all details would be strictly confidential
We guarantee to protect the confidentiality of client's identifiable information which can be personal or official. Considering the confidential nature of the information and data you provide, we assure not to disclose it to anybody
Every aspect of the handwriting is examined
In our fully equipped hand writing analysis laboratory, we use digital enhancement of the handwriting sample, plus a signature grid and we analyze manually for carefully examining all aspects of the handwriting.
What is required by us is a scanned copy of a full page of handwriting followed by his / her signature.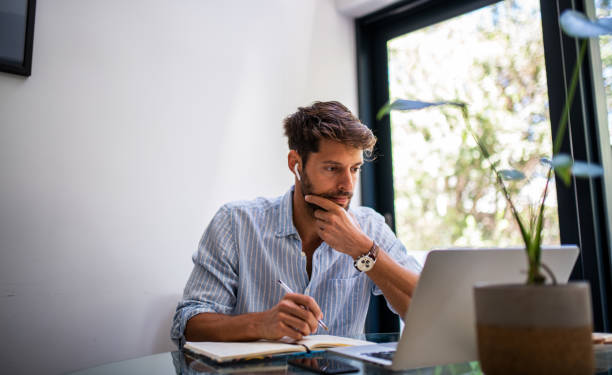 Positive & Negative Character traits
Frankness or secretiveness
Determination & Enthusiasm
What would you get Finally ?
1.) You could learn more about yourself and work out ways to exploit your positive traits & improve your negative traits
2.) Suggestions / interaction with our Handwriting expert for guidance
Combination of such traits will help to visualize the character of a person, which otherwise may be very difficult to judge in interviews or during personal meetings. This would help the employers & placement consultants to choose the right candidates for the right jobs best suited for them based on their character traits. Handwriting insights explains eleven different handwriting traits.
Each trait has three to ten variations.  For example, the trait of Slant, which represents a person's emotional interactions, has the following six variations: strong right, right, vertical, left, strong left, and varied. However, one should keep in mind that the traits of a particular person changes in due course of time. As the time passes, the handwriting of a person changes, this gives a different result at different times of analysis.
Trait Reader is an handwriting analysis company with its Head Office in Jaipur, India. Company is promoted by eminent handwriting analyst Mr. Naveen Toshniwal who carries rich expertise in handwriting analysis and trait reading. Mr Naveen Toshniwal is a qualified engineer and a successful businessman. His current venture, Traitreader, is supported by a team of technical experts & marketing representatives
K-97, Kishan Nagar, Opp Grassfield Club, Shyam Nagar, Jaipur - 302019 India